Tree & Shrub Services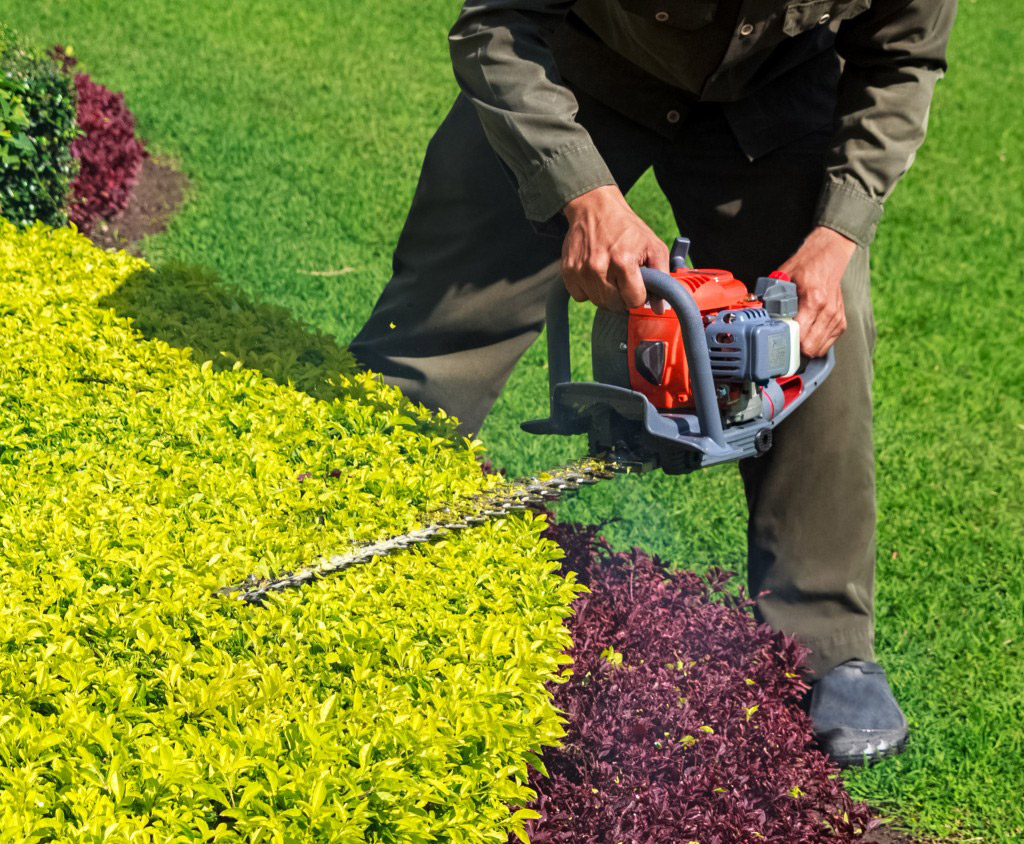 "We wanted to take this opportunity to thank you for the excellent service your company provides. Our yard always looks perfect when you are done. You are very thorough and always go the extra mile. Thanks again."
- Paul and Mary, Kalamazoo, MI
At West Michigan Lawn Services we offer a thorough and accurate evaluation process to diagnose, prescribe and perform treatment services on trees and shrubs in your landscape.
Treatments we offer include:
Plant Inspection
Evaluation
Pruning
Nutrient Testing
Fertilization
Insect and disease control
Other practices that protect and preserve the value of trees and shrubs in the landscapes
West Michigan Lawn Services also offers general maintenance pruning of landscape trees and shrubs, including hand and hedge pruning methods. Trees and shrubs are pruned in both June and September. Proper pruning promotes a strong and attractive branch structure, a supportive trunk, and productive leaf canopy. Pruning can also be used to promote flowering, fruiting, or to discourage disease and insects.
Put our 20 years of experience with trees and shrubs to work for you. Call today for a free quote!
Serving residential and commercial properties throughout Kalamazoo, Portage, Richland, Gull Lake, Texas Corners, Mattawan, Plainwell, Battle Creek, Augusta, and other communities in Kalamazoo County and Calhoun County, Michigan.