We take pride in serving you!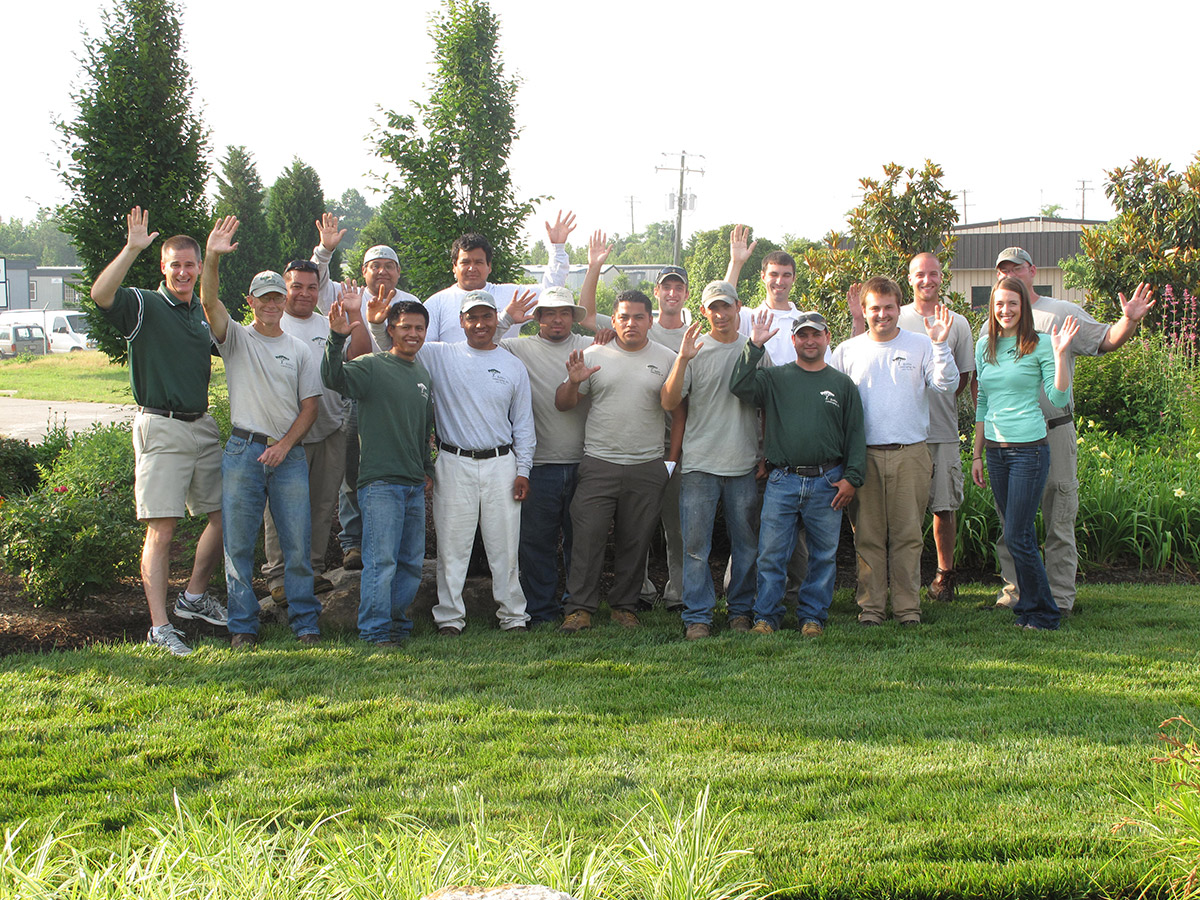 "We wanted to take this opportunity to thank you for the excellent service your company provides. Our yard always looks perfect when you are done. You are very thorough and always go the extra mile. Thanks again."
- Paul and Mary, Kalamazoo, MI
West Michigan Lawn Services, LLC is a locally owned and operated business headquartered in Kalamazoo County. As a part of the local economy we appreciate our customers and consistently deliver quality work and service, knowing that your recommendation and word-of-mouth support is vital for the success of our future business.
As a homeowner or business owner we know you take pride in your investment inside and out. At West Michigan Lawn Services we pride ourselves on using the highest quality products along with our highly trained and experienced personnel to service all of your lawn care needs. Your complete satisfaction is our goal.
Put our 20 years of experience with lawns, landscaping and sprinklers to work, beautifying your outdoor space. Call today for a free consultation!
Serving residential and commercial properties throughout Kalamazoo, Portage, Richland, Gull Lake, Texas Corners, Mattawan, Plainwell, Battle Creek, Augusta, and other communities in Kalamazoo County and Calhoun County, Michigan.